ON-DEMAND WEBINAR
Prioritize Security Services to Optimize Budgets for 2023
In this turbulent economic environment, security budgets are under added scrutiny due to continual increases over the past few years. Many security teams are looking for guidance on how to manage their existing budgets and still be able to request additional funding to keep up with the evolving threat landscape.
View this on-demand webinar featuring guest speaker Jeff Pollard, VP of Principal Analyst at Forrester Research, and Chris Gray, VP of Customer Success at Deepwatch, as they highlight insights and recommendations to actively mature your security operations in ways that show ROI while simultaneously mitigating the risks facing your organization.
Discover how to address the growing attack surface cost-effectively and fill security gaps by investing in MDR solutions to expand coverage and actively mature your SecOps effort while controlling costs.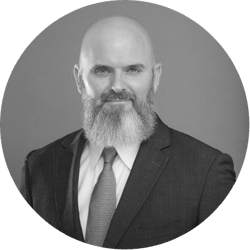 Chris Gray
VP, Customer Success
Deepwatch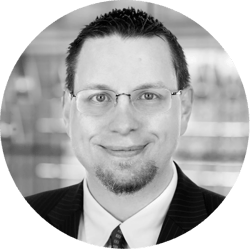 Jeff Pollard
VP, Principal Analyst
Forrester